Create your Wedding Hashtag Sign for an Instagrammable wedding
Make sure friends & family take photos with your #weddinghashtag!
Your Perfect Instagram Wedding:
Social wedding guide
Become a Social Wedding Expert
Free to use
Learn from our experts
Do's and Don'ts on your big day

What to share (and what not)

Get your hashtag going
hashtag Generator
Your Personal Tag
Free to use
Get dozens of suggestions
Find inspiration for your hashtag
Choose your personal favorite
Share with your friends



instagram signs
Downloadable Wedding Signs
Free to use
15 professional designs
Integrate your personal hashtag
Get downloadable image
Share online or print


Want an Even Better Wedding Hashtag from a Pro Writer?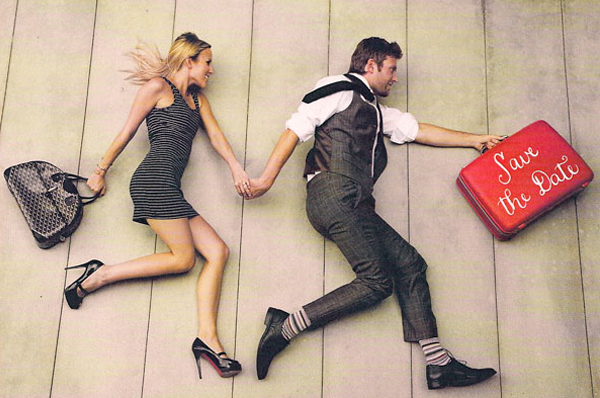 Our friends at The Wedding Hashers can help get a new and unique hashtag made just for you. The world's largest network of professional wedding hashtag writers used and trusted by thousands of couples.
Meet the Wedding Hashers