Order
Get your Instagram Hashtag Wedding Wall

Basic edition: $79
Order your Instagram slideshow for your wedding. You'll get our unique Instagram visualization customized for your wedding, suitable for any screen or projector. Upon completion of your order, you have instant access to your wall.
In case you're looking for more advanced customization possibilities or have any specific questions please get in touch:
Email: team placeholderat weddinghashtagwall replacedot com
Phone: +1-800-606-7305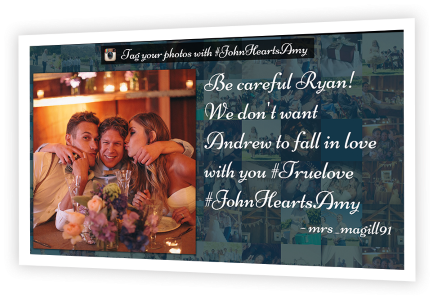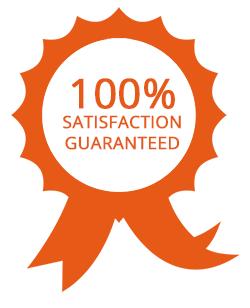 If you don't get 50 or more images on your wall, you will get a 100% refund!